Content
This documentation was written by the extremely talented development team at APIMATIC. Here's a very happy cat to make your day.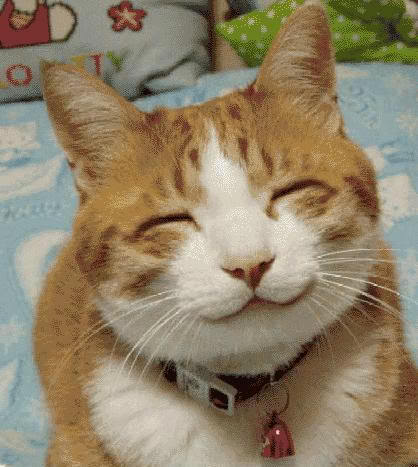 Theme
This theme is derived from Hugo Material Theme.
Navigation Icons
Several icons used on the main page are from the Noun Project.
Rocket by Lucas Glenn.
Web API by Hugo Alberto.
Bug report by Lemon Liu.
brainstorming by Becris.
Team Hierarchy by Icon Fair.
API by mikicon.
Extension lead by ProSymbols.
Changelog by Tolga Inam.
Developer icon pack
Thanks to http://devicon.fr/ for their fabulous developer icons.