Publishing A Package
You can easily publish your API's SDKs as packages to language specific package publishing platforms with just a few clicks. You will need to add in your credentials for the package publishing platform that you want to use before you can publish any packages.
First, login to APIMatic.
Go ahead and click on the small arrow visible next to your name on the header navigation (once you have logged in). It will result in a dropdown menu being opened.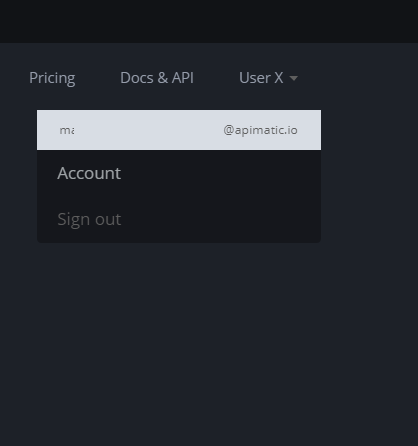 Now go ahead and click on the Account option to go into your account options.
Once you're in your account settings, go ahead and click on the Package Management option from the navigation bar on the left.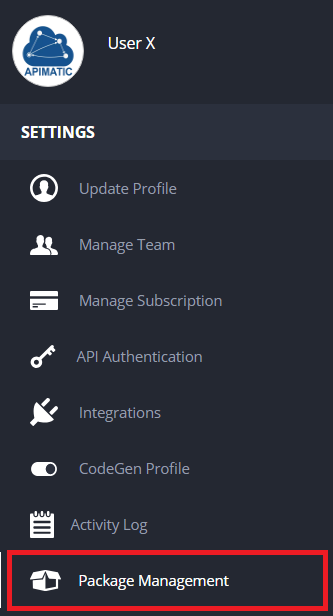 You'll be presented with options to add in credentials for different package publishing platforms that are supported for publishing packages. Go ahead and add your username, email and password to the platform that you're going to use for publishing packages.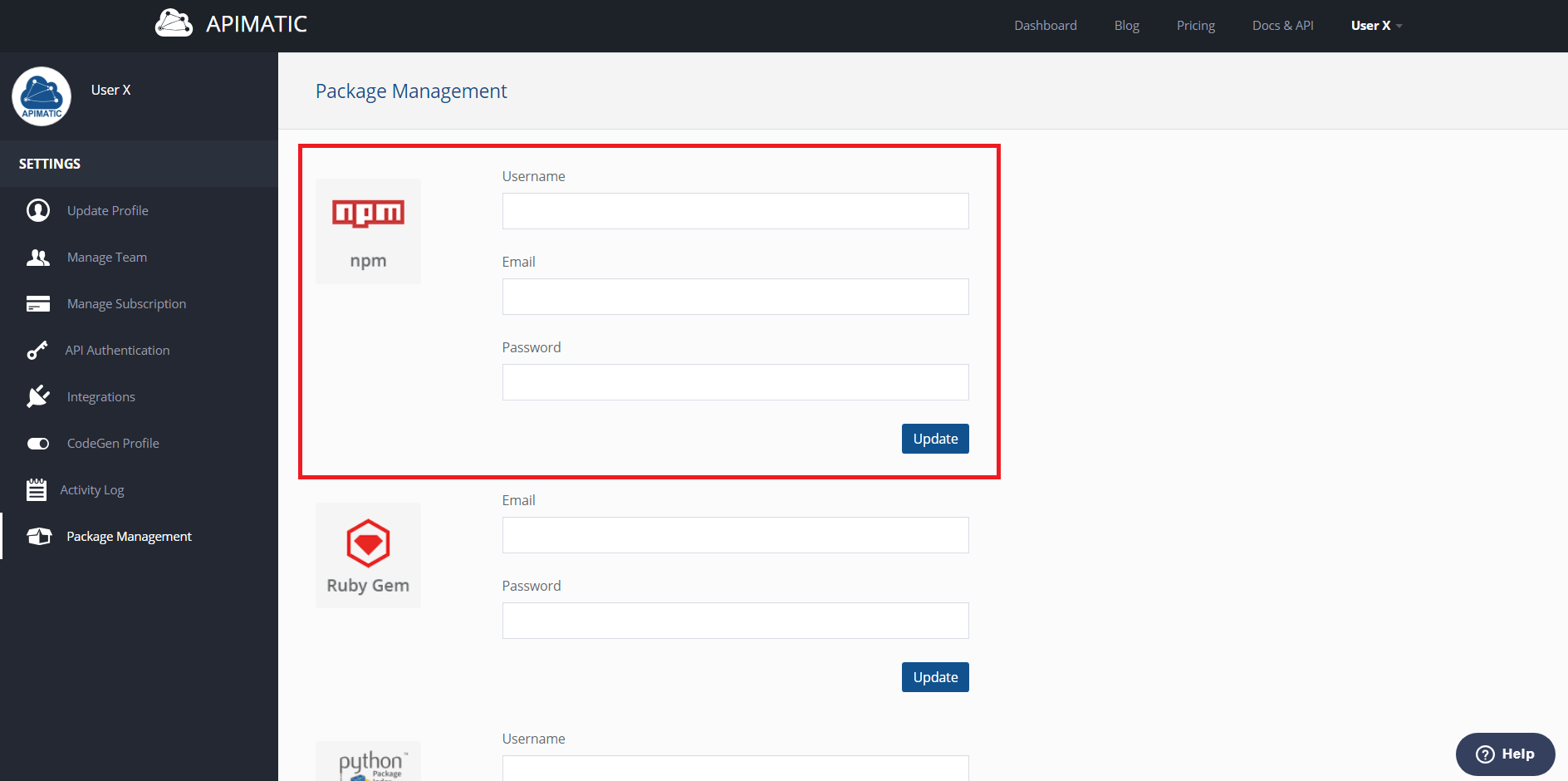 After you have added in your credentials, navigate to the Dashboard where all your APIs are listed. Choose the API whose package you have to publish and then click on the Generate button visible on that API's card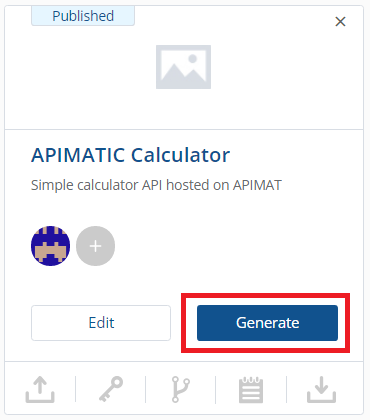 A pop-up will appear, asking about the version of the API that you want to use.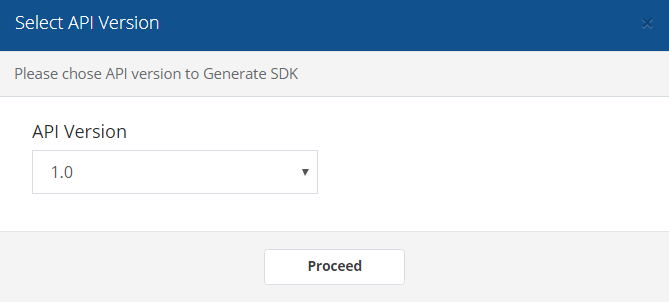 Choose the version and then click on Proceed
Upon continuing, some validation checks will run on the API Description. If your API Description is valid, you will be given the option to continue further. Simply click on Proceed.
Another popup will appear which will list options about what you want to do. Go ahead and choose the Publish Package option.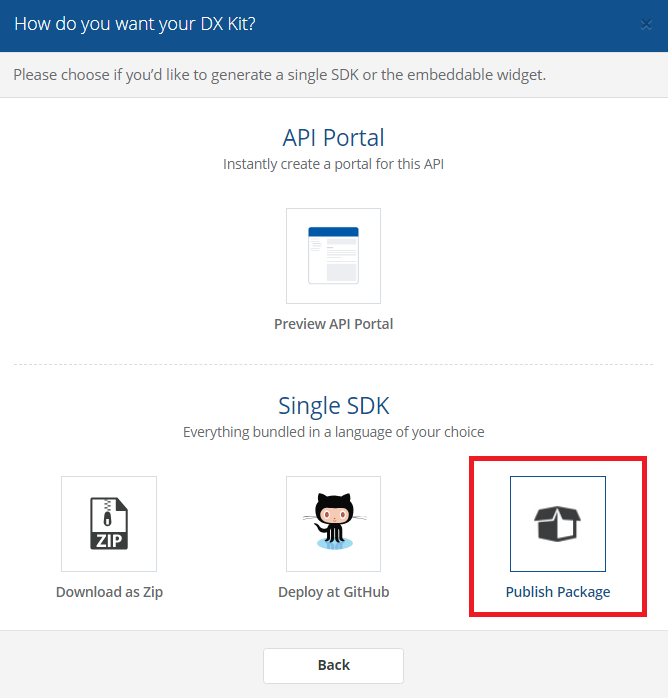 The next option you will get is to choose the platform on which you want to publish your package. Go ahead and click on the platform that you want to publish the package to.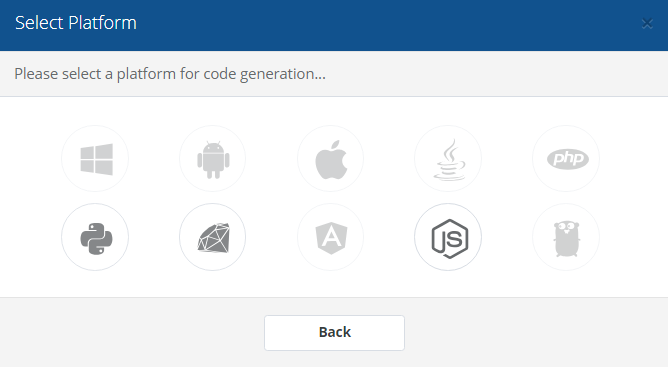 You will then be prompted to select the template for the platform that you've chosen. Go ahead and do that (for some languages, there are 2-3 templates to choose from, for example .Net).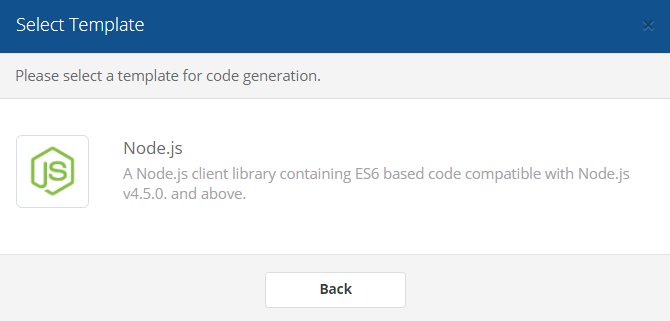 Go ahead and click on the package publishing tool when prompted to do so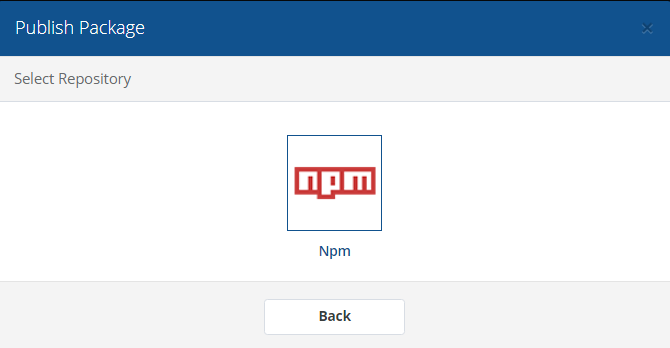 Now, you will be prompted to enter the details for the package, such as the Package Name and Version information.
Note Please make sure that the package name is unique and a package by that name is not already published on the platform that you're publishing to (e.g npm).
Click on Publish when you're done adding the required information.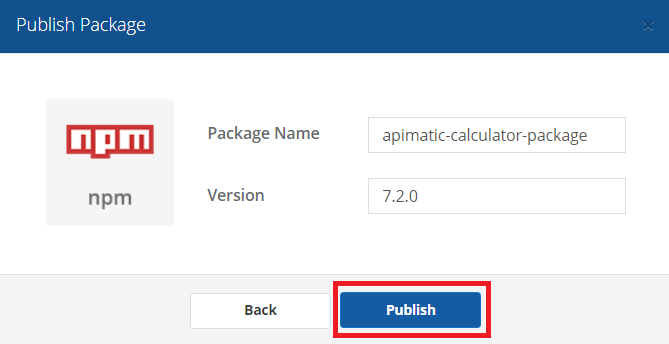 Give it a few seconds. You will receive a confirmation message when the package is successfully published.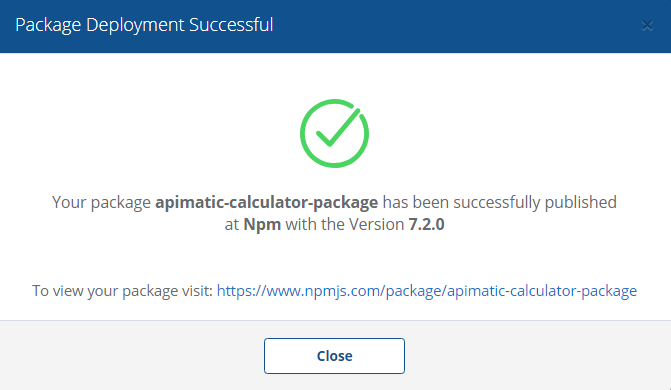 Now you can go ahead and visit the URL to see your published package.
---
Have questions? Submit a request.